Mobily - A Mobile Marketing Game that is fun and interactive; designed to engage users and to participate with your marketing campaigns:
Provide offers, promotions or giveaways to your customers though a mobile phone
Mobile phone users are provided an incentive to provide accurate registration information; name, phone, email
Develop your mobile phone and email marketing list
Works with all smartphones and does not require a download to play
Game play options: Scratch and Win, Magic Eight Ball and Reveal Your Prize
Is a simple short URL that can be promoted through SMS, Email, Social Media or Text-to-Win

Mobile Marketing is considered the most effective way to get close to your customers. Mobile is the future of marketing, but in reality it has already arrived. If you're not implementing some kind of mobile marketing strategy, you're already trailing behind.  We make Mobile Marketing simple, affordable and fun with Mobily.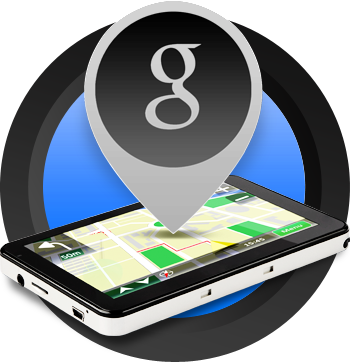 Google Local
97% of consumers search for local businesses online, the promise of attracting new customers with local search is unparalleled. Website visitors want accurate information on the services you offer, your hours of business and other important information. We'll optimize your site for local searches, optimize Google Places and a variety of Google features like Carousel.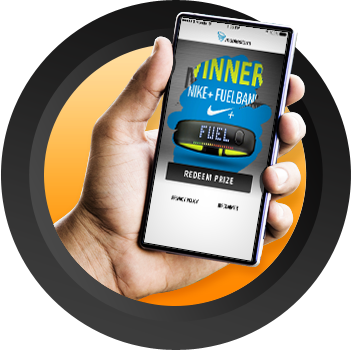 Mobile Scratcher
Mobile marketing is a quick and cost effective way for companies to communicate directly to consumers' cell phones. Engage your customers with fun & interactive games that invites them to provide registration information to win valuable prizes, offers or coupons. Games are Scratch and Win, Reveal Your Gift or Shake and Win. Does not require a download or app to play.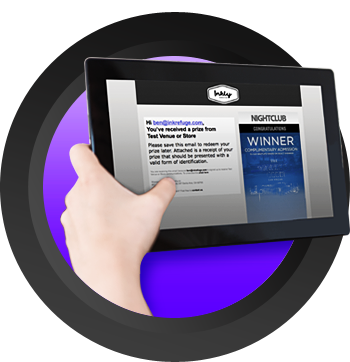 Responsive email
Industry statistics indicate that more than 50% of email opens occur on a mobile device and 70% of them are immediately deleted if that don't display well on a mobile device. We'll create for you a Responsive Email template that will beautifully display your emails on a desktop, tablet and all the popular smartphones. The template editable so you can reuse it as often as you like.